ARLON FLITE TECHNOLOGY – AN UNMATCHED INSTALLATION EXPERIENCE
TRUE INNOVATION. NOT IMMITATION.

FLITE Technology® is a lite contact system which allows graphics to float over a substrate until firm pressure is applied. During application this allows you to float, snap, and reposition large graphics with ease; making most wraps a one man job.
Arlon has been working with installers from around the globe to understand and solve installer pain points. Films that are too tacky make it impossible to reposition your graphic into place. Films that bond too quickly don't allow you to fix errors. FLITE Technology® is tried and tested. It's designed with the installer in mind. Don't just take our word for it.
SAVE TIME. WRAP EFFORTLESSLY.
High work standards? We've got you covered. Arlon's FLITE Technology® vehicle wrap products are easier to use and faster to apply so your standards are never compromised.
SLX+
The new all-season, print-to-cut, multi-surface vehicle wrap film that conforms effortlessly around rivets, complex curves, and deep channels.
SLX CAST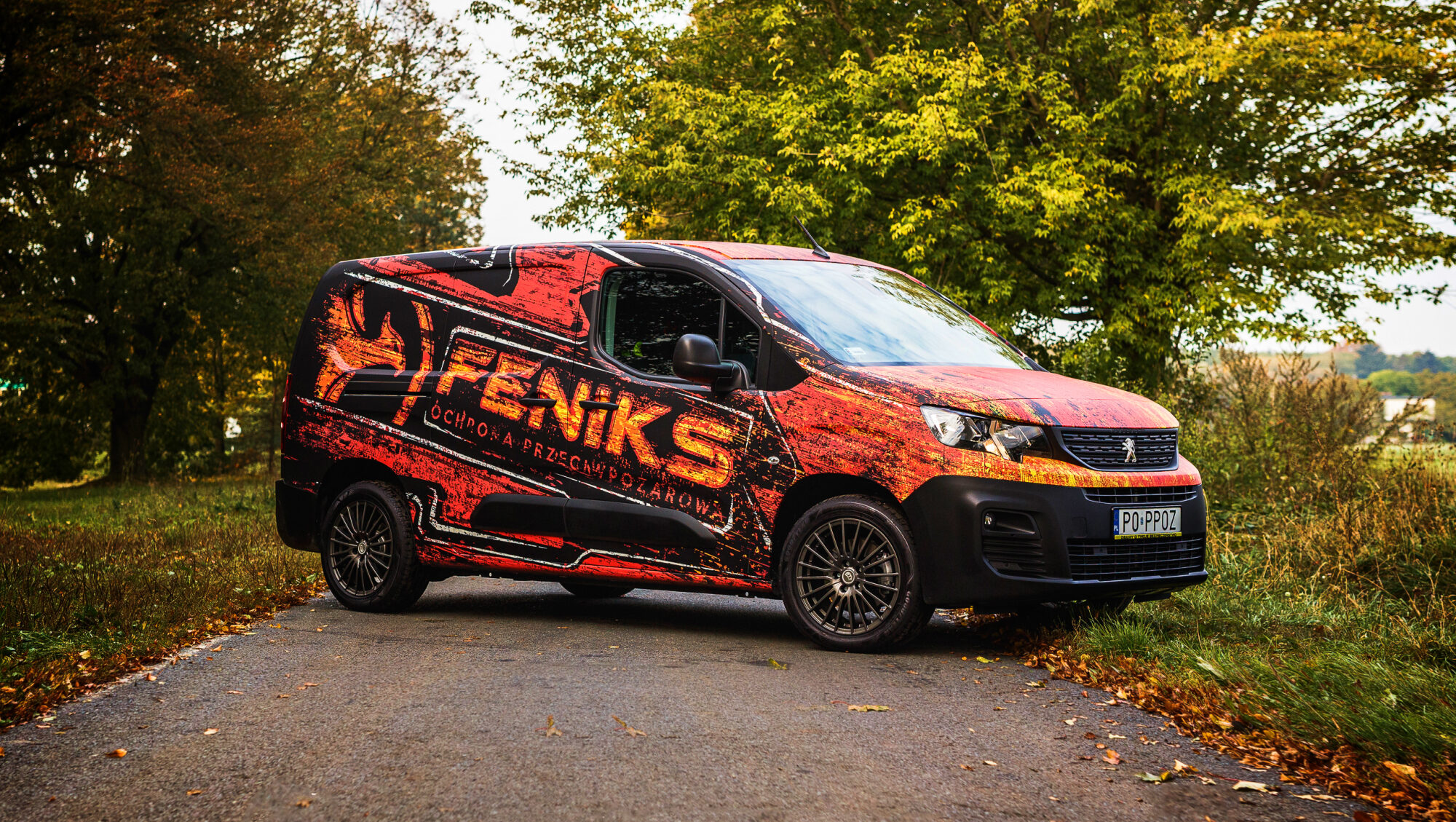 A premium gloss white cast film that allows for a fast wrap and superior repositionability for full and partial, vehicle and fleet applications.
ILLUMINITE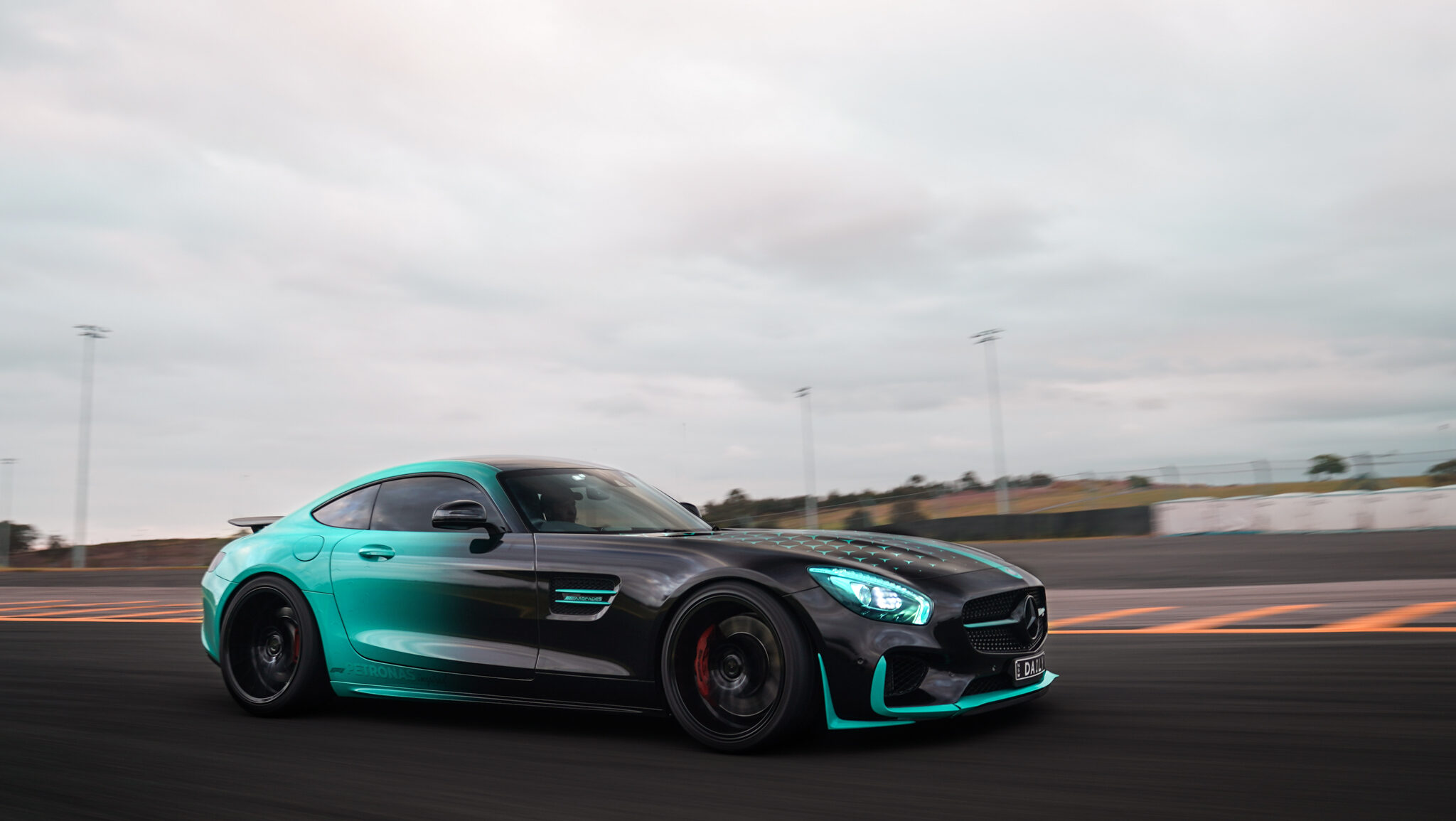 Add a night shift to the visibility of your graphics and never miss another impression with this premium digitally printable reflective film.
FUSION
A calendered film specifically designed for vehicle wraps; the thin and flexible film facilitates ease of use and efficiency. A true timesaver.
YOU CAN'T MIMIC THE RESULTS OF FLITE TECHNOLOGY
Sign Up For A Demo!
We're bringing the demo to you. With 3 virtual application demos, each focusing on specific FLITE Technology products, you can now tailor your virtual wrap experience.
By registering for the application demo that best suits your interests you will receive an application kit so you can follow along with our Tech Experts.
Each kit will come with printed samples, Arlon branded wrap tools, and more (valued at $100)!
Being hands-on during the demo and following along with maximize your experience with us.