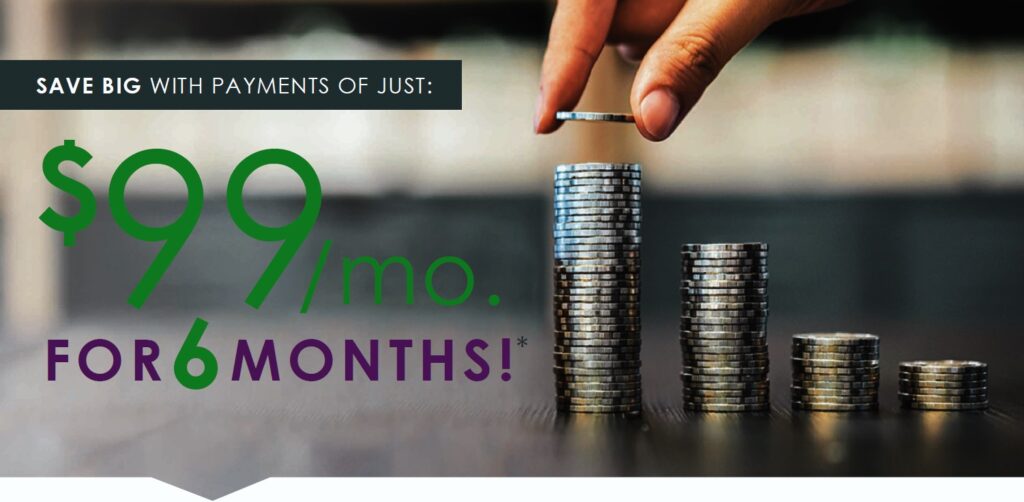 Along with the flip of the calendar page come new goals, new customers, new needs, and a new budget. How do you check all the boxes?
We anticipate a continued rise in inflation, so it may be wise to make needed equipment purchases sooner rather than later.
Through March, we're offering $99/mo. for the first 6 months on qualifying equipment purchases… offsetting both lead times and learning curves!

* Offer subject to credit and equipment approval and 2+ years in business. Valid on new transactions from January 1 through 3/31/22 only. $99/month for your first 6 months with regular payments beginning on month 7 of your lease term.