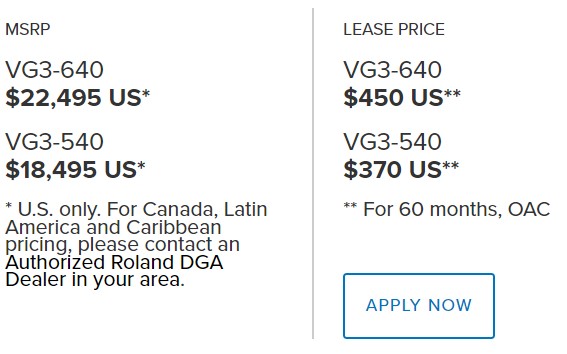 When sign and graphics professionals demanded even more from our award-winning TrueVIS printer/cutters, we answered. With automated features, added usability, and even greater color choice, TrueVIS VG3 printer/cutters have been greatly enhanced to further exceed the print quality, productivity, and uncompromising needs of today's sign and graphics professionals.
Increased productivity through user enhancing features such as a 7-inch LCD touch-panel control, auto-calibration, and other intuitive, automated tools
Further expand your gamut and output color with smoother color transitions— 8-color ink configurations offer even more color choice
Four FlexFire printheads combine with other powerful printing and cutting features for the most accurate, on-color, and on-brand custom graphics.
CONTROL PANEL
7″ LCD Touch

INK CONFIGURATIONS
Dual CMYK
CMYKLcLmOrGr
CMMYKLkOrGr
CMYKLkOrGrWh
CMYKLcLmLkWh
CMYKLcLmLkOr
True Color Versatility with a Variety of Configurations
With Orange, Green, Light Black, and other inks available in new configurations, you can consistently hit very specific Pantone® shades and company brand colors as well as outputting graphics with smooth gradients and skin tones. Not only do new ink configurations offer our widest color gamut yet, but they also provide more choice in your color output with options that include quick color output and a series of options with high intensity color, intensely smooth color, and other complex color choices.
CMYKLcLmOrGr

HIGH
PRODUCTIVITY

BEST
COLOR GAMUT

SUPER
ULTRA-SMOOTH
TEXTURE

EXCELLENT
GRAY BALANCE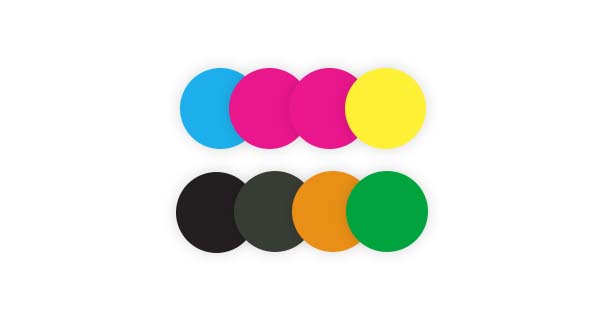 CMMYKLkOrGr

HIGH
PRODUCTIVITY

BEST
COLOR GAMUT


ULTRA-SMOOTH
TEXTURE

EXCEPTIONAL
GRAY BALANCE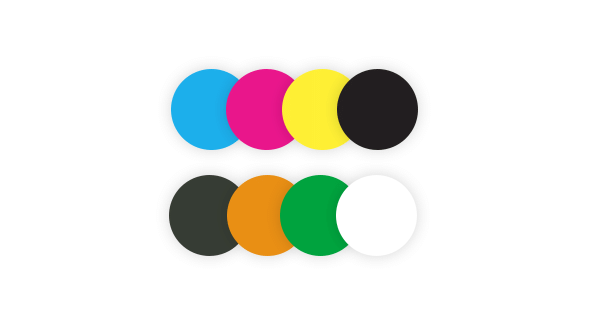 CMYKLkOrGrWh

HIGH
PRODUCTIVITY

BEST
COLOR GAMUT


ULTRA-SMOOTH
TEXTURE

EXCEPTIONAL
GRAY BALANCE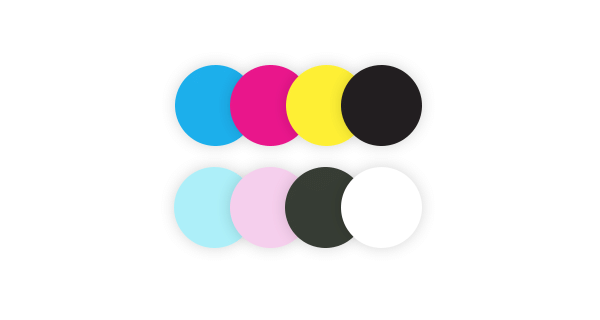 CMYKLcLmLkWh

HIGH
PRODUCTIVITY

GOOD
COLOR GAMUT

SUPER
ULTRA-SMOOTH
TEXTURE

EXCEPTIONAL
GRAY BALANCE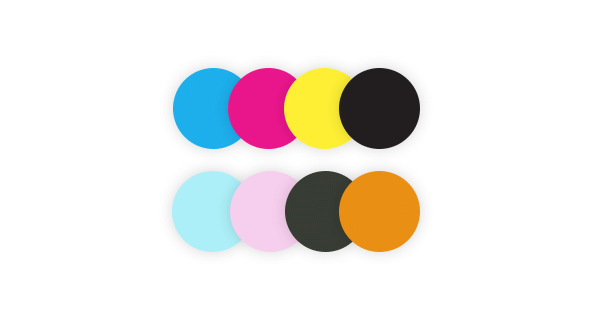 CMYKLcLmLkOr

HIGH
PRODUCTIVITY

GREAT
COLOR GAMUT

SUPER
ULTRA-SMOOTH
TEXTURE

EXCEPTIONAL
GRAY BALANCE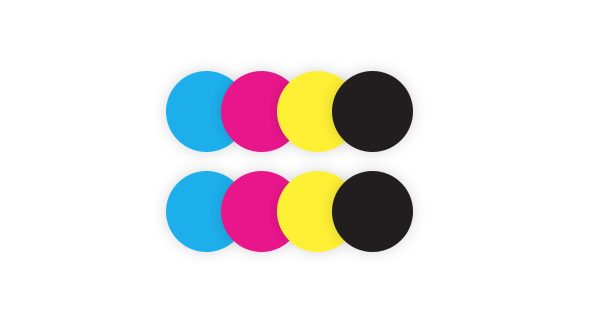 CMYK

OPTIMUM
PRODUCTIVITY

GOOD
COLOR GAMUT


SMOOTH
TEXTURE

GREAT
GRAY BALANCE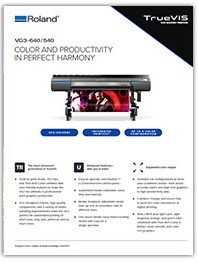 ---
ROLAND INTRODUCES THE SG3 SERIES PRINTER