Far From Normal Welcomes You
Far From Normal is one of the largest sign supply and equipment wholesalers in the upper Midwest. With five locations serving from North Dakota to Texas, and inventory that catalogues more than 35,000 items, it's easy to see why thousands of customers choose Far From Normal. Major sign making franchises and hobbyists alike appreciate Far From Normal for its congeniality, consistency and speed.
Thank you for visiting. We look forward to working with you.
---
Shop Trending Items
Arlon SLX+ Digital Print 54″ Wrap Kit
2-mil (50 microns) premium gloss white cast film with FLITE Technology designed for full and partial wraps.

SKU SLXPLUS54
24″
R Tape 4075 Application Tape
4075RLA is the world's best selling general purpose application tape in the sign industry.

SKU 407524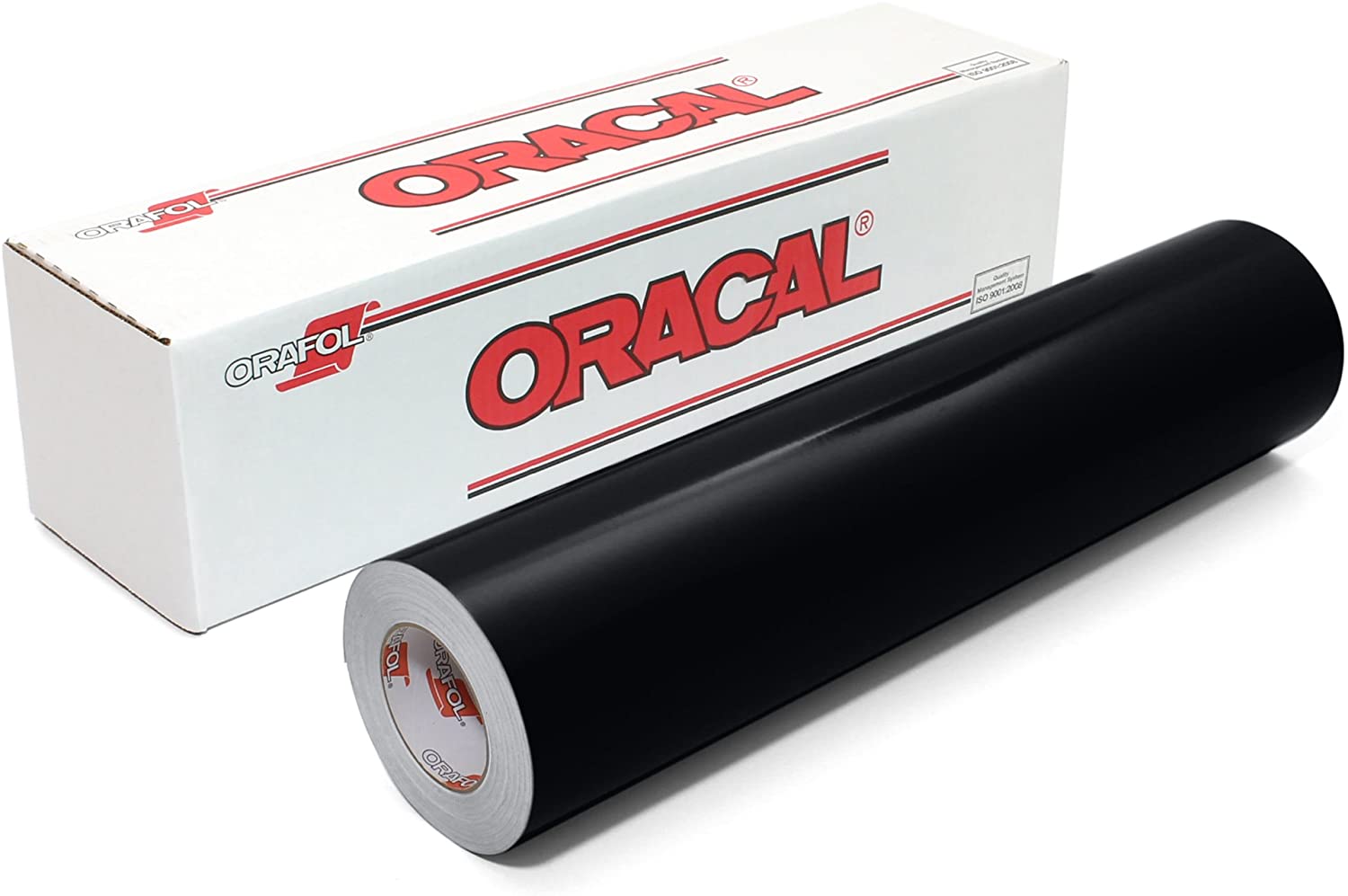 Orafol

651 Intermediate 24″ Black Film

Orafol 651 is a high gloss, 2.5 mil, intermediate performance PVC film with up to a six year durability.

SKU 651-2450070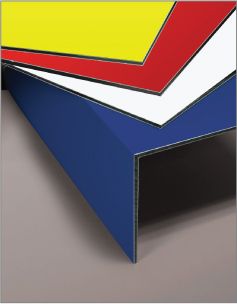 Polymetal White 4'x8′ Sign Panel
NUDO PolyMetal is comprised of a thermoplastic core sandwiched between two sheets aluminum.

SKU POLYMETALWHTGLOSS
---
Product Spotlight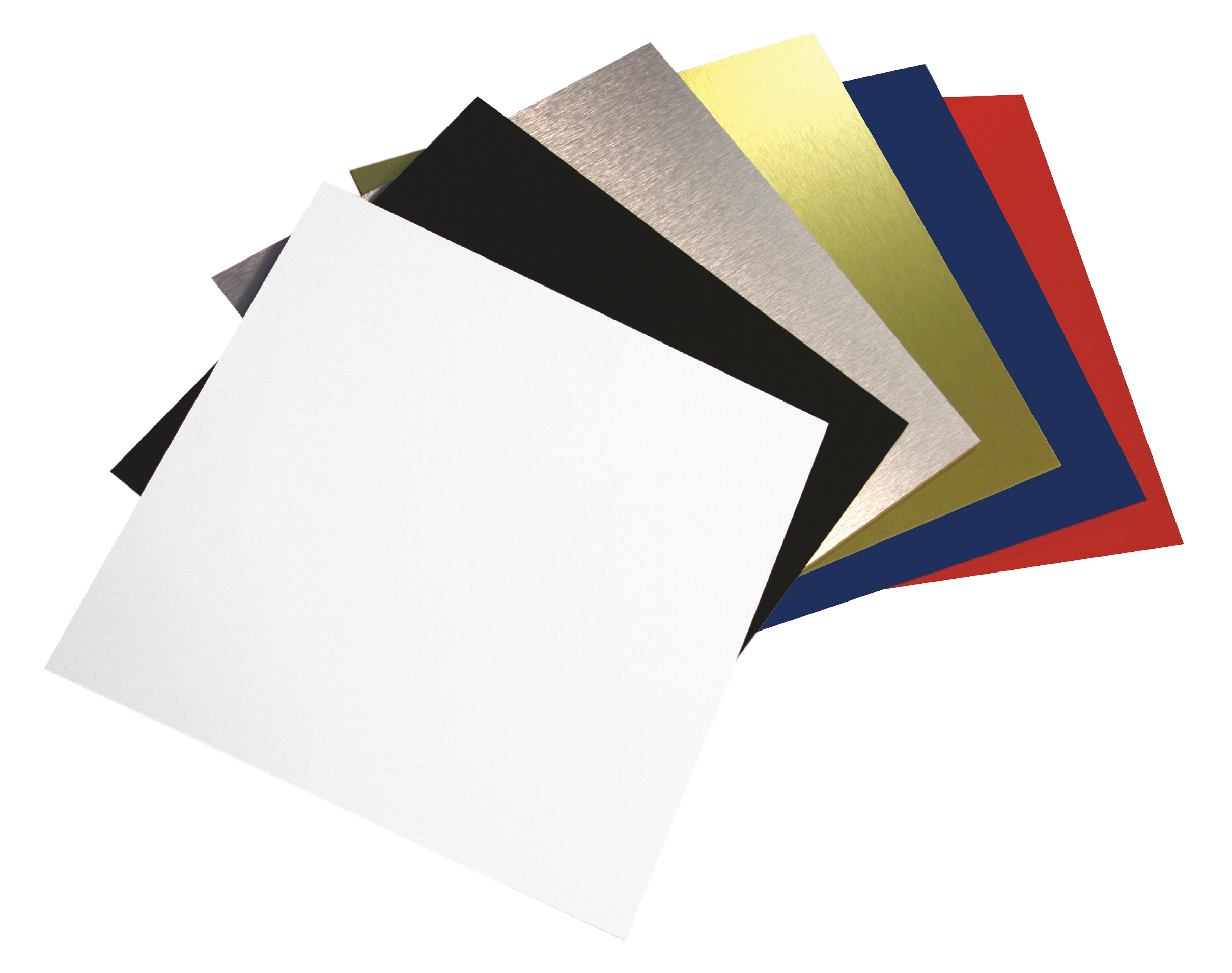 NUDO Professional Sign Panels Nudo offers the sign professional a complete range of panels for use with digital inks, paints and vinyl graphics. Nudo sign panels provide a strong lightweight design with high impact and moisture resistance. We are confident that Nudo is […]
---
How-To Technique Highlight
Stretching a digital canvas print is made easy with this how to video from Sihl. https://youtu.be/SXW8HiTbY_s Sihl shows you the proper way to stretch a canvas print over its frame. SHOP SIHL CANVAS DIGITAL 3857 Artistic Matte Canvas […]
---
Customer Testimonials
J. Schuety
"Great selection of on hand inventory for sign professionals."
Rachel
Happy Gecko

,

"Far From Normal!! Great place to get supplies. I'm so very happy with the smooth transition these guys have given to me when I had to change suppliers after I moved from Oregon to North Dakota. Quick shipping, great customer service, and they have everything I need for my professional printing services. A business that is fun FANTASTIC for keeping your own business running smoothly, even when in a pinch!"
S. Busby
"The customer service is always great here!  Though I am a small fish that is more of a hobbyist than a major producer, I always get top notch assistance."
L. Wander
Dan

,

"We got a Roland Printer and a Royal Sovereign laminator at the beginning of the year.  Joe was awesome to deal with, he knew all of the information we were looking for on all of the equipment he sells.  We had a few issues with the laminator right away but Joe and Terry got it taken care of for us right away!  When I order products I always see them within a day or two!  These guys are awesome and so knowledgeable.  One happy customer here!"
C Whitaker
Doghouse Graphix, LLC

,

"You literally are the first person to personally thank me and I truly feel that you'll have my best interests in mind.  It's refreshing to know that you are taking a proactive approach to customer appreciation and service.  I do look forward to working with you on this venture and as we expand in the future."
---
Trusted Brands