---
SHOP TRENDING ITEMS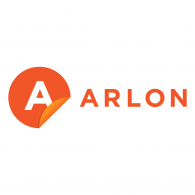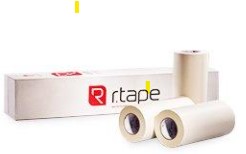 ---
PRODUCT SPOTLIGHT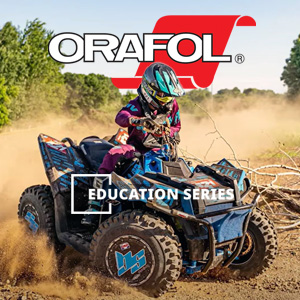 When you need a solution for long-term graphic applications, markings and decorations with the highest degree of outdoor brilliance and durability look to the Orajet […]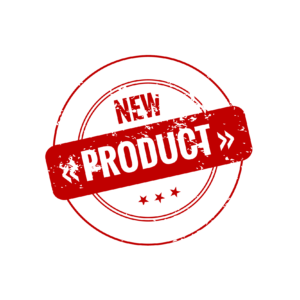 RCM-SSFB is our new 15-mil heavyweight banner that is made of 100% polyester. It has an Oxford weave and features curl-resistant edges. This beautiful product […]
---
HOW-TO-QUICK TIP ARTICLES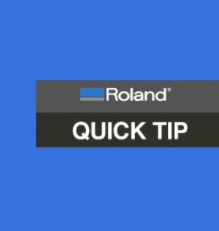 Recently, when switching back and forth from printing queues while working on some test files that […]
---
Customer Testimonials
Matt did a fantastic job with his install and training for the new printer.  I just wanted to say he was great and very knowledgeable.  I'll definitely be picking his brain in the future.
"Thanks a bunch for all the help, you came highly recommended and for good reason, your customer service is absolutely top notch."
"Thank you so much for everything. I am so glad I found you and your company. Our kids will benefit by doing business with you.  The way you've approached this whole deal is truly "Far From Normal" and I couldn't be more happy."
"
Just wanted to drop a note and let you know the new Roland printer is working great and has exceeded my expectations!  In case anyone is wondering, a 27' print, laminate and cut job is possible!"
"Great selection of on hand inventory for sign professionals."
"Far From Normal!! Great place to get supplies. I'm so very happy with the smooth transition these guys have given to me when I had to change suppliers after I moved from Oregon to North Dakota. Quick shipping, great customer service, and they have everything I need for my professional printing services. A business that is fun FANTASTIC for keeping your own business running smoothly, even when in a pinch!"
"The customer service is always great here!  Though I am a small fish that is more of a hobbyist than a major producer, I always get top notch assistance."
"We got a Roland Printer and a Royal Sovereign laminator at the beginning of the year.  Joe was awesome to deal with, he knew all of the information we were looking for on all of the equipment he sells.  We had a few issues with the laminator right away but Joe and Terry got it taken care of for us right away!  When I order products I always see them within a day or two!  These guys are awesome and so knowledgeable.  One happy customer here!"
---
Trusted Brands