Far From Normal Welcomes You
Far From Normal is one of the largest sign supply and equipment wholesalers in the upper Midwest. With five locations serving from North Dakota to Texas, and inventory that catalogues more than 35,000 items, it's easy to see why thousands of customers choose Far From Normal. Major sign making franchises and hobbyists alike appreciate Far From Normal for its congeniality, consistency and speed.
Thank you for visiting. We look forward to working with you.
---
Shop Trending Items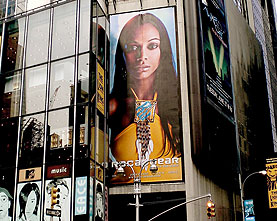 UltraFlex Superprint Plus 13oz Banner
SuperPrint® Plus FL is a 13 oz. front-lit billboard and banner material designed to be the economical alternative

SKU JFG137050

Vinyl Letter Removing Solvent
AlbaChem Vinyl Letter Removing Solvent completely removes vinyl letters and residues from most fabrics.

SKU 1020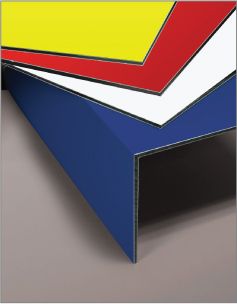 Polymetal White 4'x8′ Sign Panel
NUDO PolyMetal is comprised of a thermoplastic core sandwiched between two sheets aluminum.


SKU POLYMETAL
Nekoosa Multipurpose Digital Media
Trifecta is a pressure-sensitive textured vinyl that's perfect for wall and floor graphics. No lamination needed.

SKU TRIFECTA54
---
Product Spotlight
Thr new "3D showroom" – a virtual equivalent of the physical showroom at Roland DGA's corporate headquarters – is now live. Visitors can take a "tour" and get a three-dimensional look at the newest and most popular Roland DG product offerings. All of […]
---
How-To Quick Tip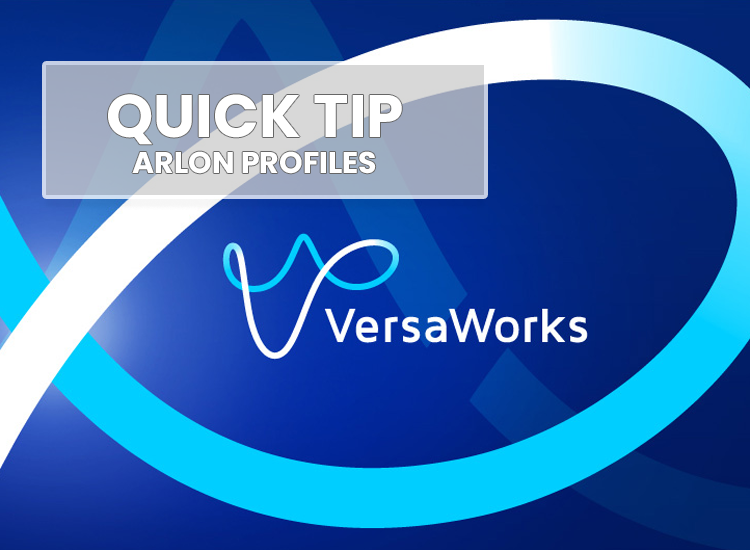 One of the more frequently asked questions is, "How do you upload an Arlon profile onto the RIP software?" It's very simple, and it only takes a few steps. Download the ICC Color Profile Now we are […]
---
Customer Testimonials
Tom R.
"Thank you so much for everything. I am so glad I found you and your company. Our kids will benefit by doing business with you.  The way you've approached this whole deal is truly "Far From Normal" and I couldn't be more happy."
A. Craig
JH Signs

,

"Just wanted to drop a note and let you know the new Roland printer is working great and has exceeded my expectations!  In case anyone is wondering, a 27′ print, laminate and cut job is possible!"
J. Schuety
"Great selection of on hand inventory for sign professionals."
Rachel
Happy Gecko

,

"Far From Normal!! Great place to get supplies. I'm so very happy with the smooth transition these guys have given to me when I had to change suppliers after I moved from Oregon to North Dakota. Quick shipping, great customer service, and they have everything I need for my professional printing services. A business that is fun FANTASTIC for keeping your own business running smoothly, even when in a pinch!"
S. Busby
"The customer service is always great here!  Though I am a small fish that is more of a hobbyist than a major producer, I always get top notch assistance."
L. Wander
Dan

,

"We got a Roland Printer and a Royal Sovereign laminator at the beginning of the year.  Joe was awesome to deal with, he knew all of the information we were looking for on all of the equipment he sells.  We had a few issues with the laminator right away but Joe and Terry got it taken care of for us right away!  When I order products I always see them within a day or two!  These guys are awesome and so knowledgeable.  One happy customer here!"
C Whitaker
Doghouse Graphix, LLC

,

"You literally are the first person to personally thank me and I truly feel that you'll have my best interests in mind.  It's refreshing to know that you are taking a proactive approach to customer appreciation and service.  I do look forward to working with you on this venture and as we expand in the future."
---
Trusted Brands