Roland DG VersaWorks is now at version 6.12.2, and there is a list of the items that have been added or changed in the newest version.
First, the Remaining Media Length has been added for roll-to-roll devices. So, if you set the media length when you are loading a roll of media, VersaWorks will show you the remaining length.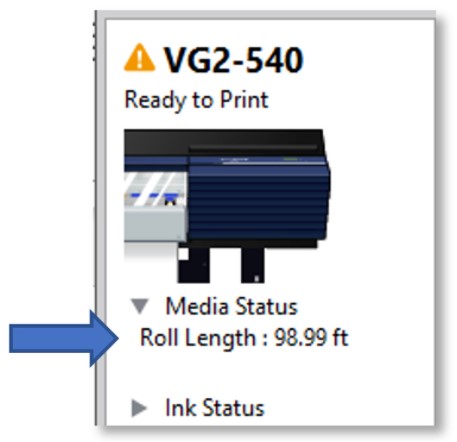 Next, the File Name of your job has been added to the Job Property Label section of the Job settings, so you can add that to your annotation, if desired, during printing.

Another change is that the Overprint function has been moved from the Print Controls section to the Quality section. Note: You have to check the Ignore Default Settings in order to activate Overprint.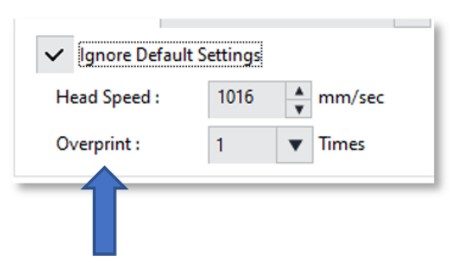 In version 6.12.2, multiple GR series cutters, along with the GS-24 can be registered in the same copy of VersaWorks. So, it's now possible to have more than one of these model cutters running at once.
Note – This feature is not available for the GR2 model cutters.
And finally, the unit of measurement for ink quantity has been changed from [cc] to [ml].
---
CMYK vs RGB
When visiting a customer's site recently, the owner expressed concern about some of the images printed on his TrueVIS …