Continental Grafix perforated window films are now available at Far From Normal!
Continental Grafix USA, Inc. is one of the few companies in the world with the expertise to consistently manufacture high-quality self-adhesive and non-adhesive perforated window products for the printing industry.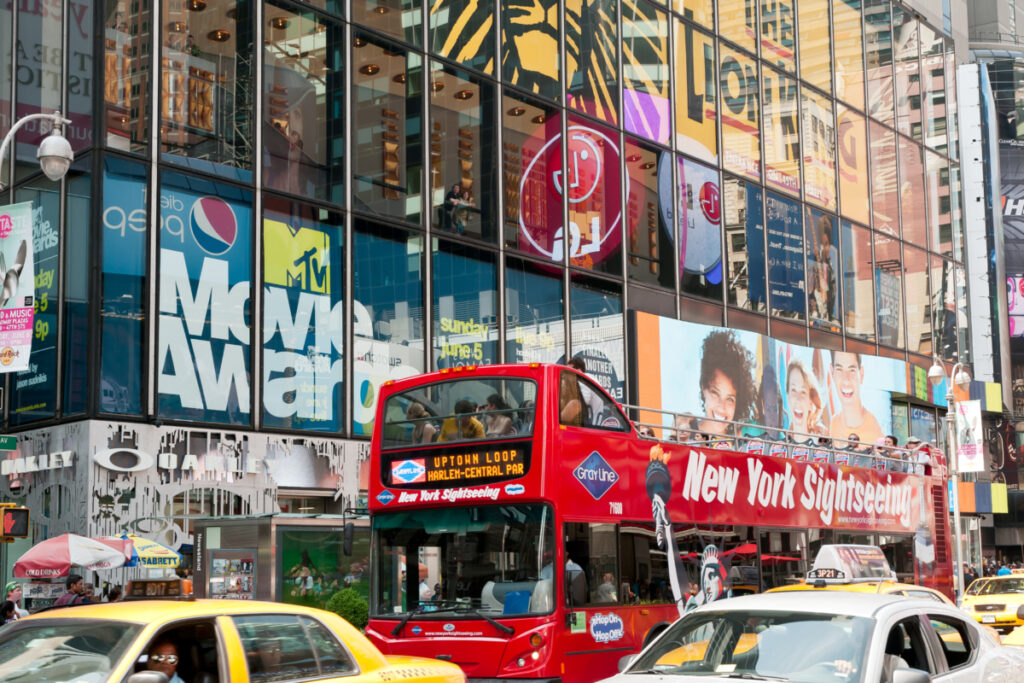 ---
PANORAMA ONE 8020, 7030, 6040, 5050™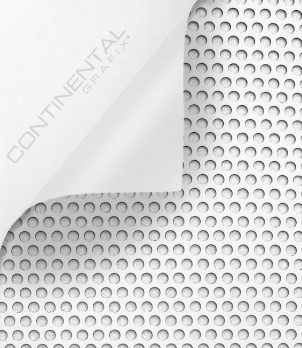 A self-adhesive, outside mount, perforated, one-way vision window film for short-term applications. Ideal for shorter-term applications where quality and economy meet. Available in 80/20, 70/30, 60/40, and 50/50 film/open ratios.
Advantages
Economical Perforated Window Film for Short-Term Applications
Universal Liner for All Printing Methode
Clean Removability (Up to 6 Months without Residue)
Laminate with panoRama Cast or panoRama Protect for Maximum Protection and Durability
Applications
Retail Windows
Event Graphics
Promotions
Exterior Applications up to 1 Year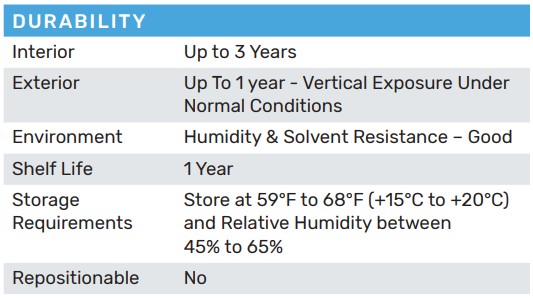 ---