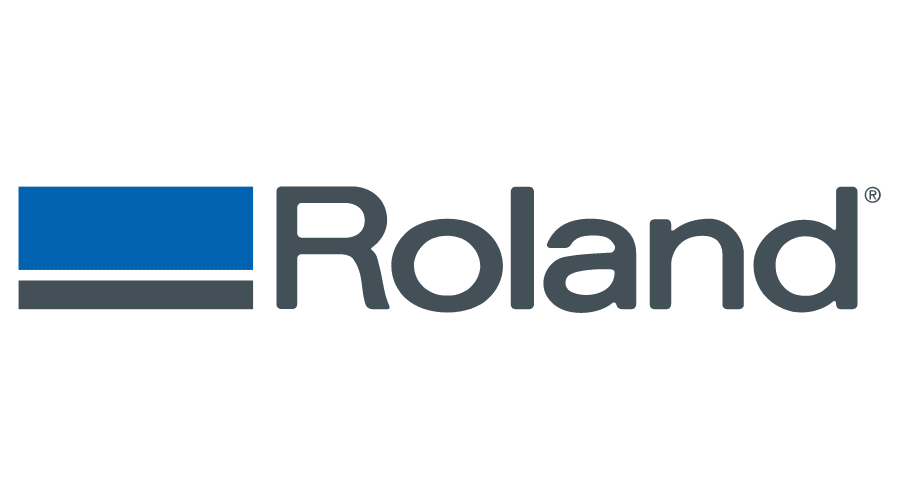 Downloading profiles to use in VersaWorks has always been a bit of a chore. But now, with the introduction of DG Connect and VersaWorks version 6.16.1, adding profiles is much faster and simpler. Just follow the steps below:
First, make sure that you have a registered account in DG Connect by going to the Roland Download Center and downloading the software. Then, follow the instructions to install and register your device.
In VersaWorks, open the Media Explorer under the Media menu.
You will see a new cloud icon in the tabs at the top of the Media List (see image at right).
Click on the cloud icon. VersaWorks will open your DG Connect application's profile window (see below).
Search for the profile you need by clicking on the drop-down menus, then click download.
When the download is complete, close your download window. Your VersaWorks software will automatically launch the installation process.
Once the installation process is complete, your profile will be available and ready to use!